This is a snapshot of the website I created for Sew Etc.  It is built on a Content Management System called ExpressionEngine, and the staff of Sew Etc could edit all the content on the site.  The grid on the homepage however was populated automatically using their social media feeds. 
Unfortunately, the company shut down in 2018, and the website along with it.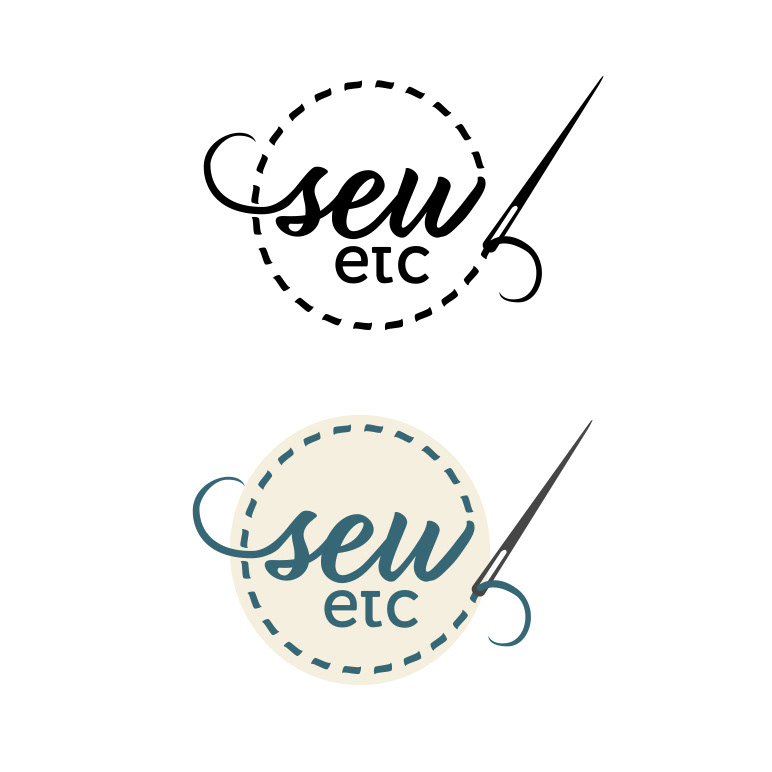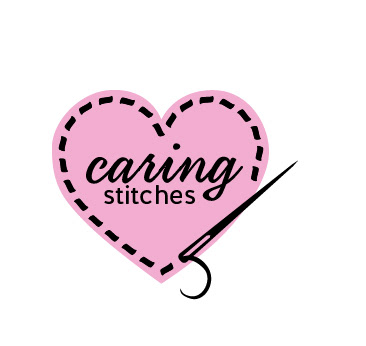 On the left is the logo I created for Sew Etc when they decided to rebrand. 
The logo on the right was used for their charity projects.